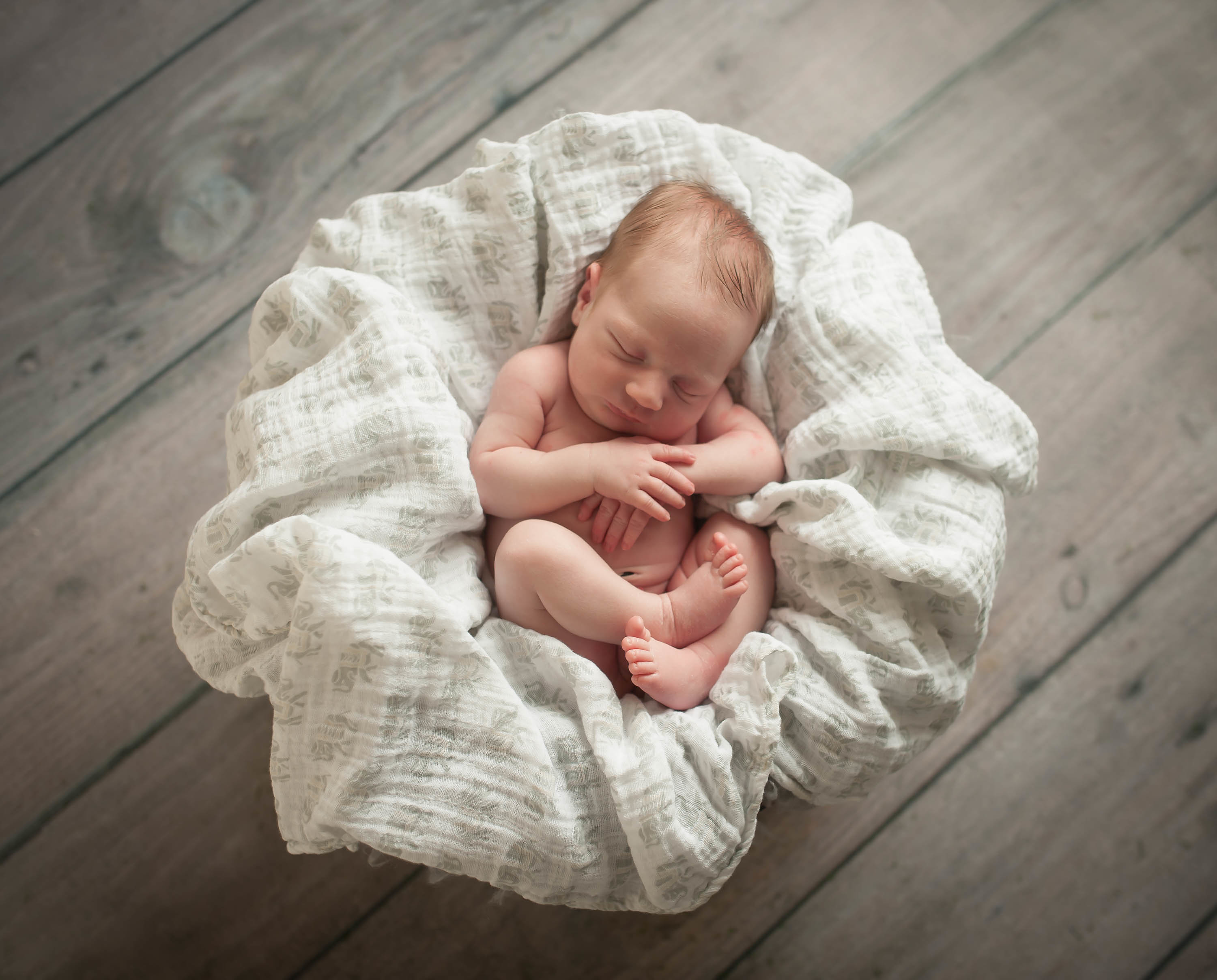 Andrea Friedman Photography / Aden & Anais Swaddle
My friends threw me the most perfect baby shower in Boston this February – a Saturday afternoon luncheon (complete with plenty of wine and bubbles) to celebrate the impending arrival of Baby Anderson. No cheesy games and no present opening – how did I get so lucky? (Sincere apologies to the friends whom I tortured with both in the past!)
Why should I register?
If you've been to a baby shower before, you probably already know the importance of registering. Similar to my spiel in The Wedding Registry – if you don't, you'll end up with gifts you don't need (mostly without gift receipts, and in some cases, duplicates!) and you may or may not have the essential items you actually need for this little bugger.
I also learned recently that the Baby Shower is a one-time event (you mean you're not going to throw me a party for kiddo #2?!). After Baby #1, sometimes there is a smaller celebration called a  "sprinkle", but oftentimes this is your one opportunity to (graciously) gather the goods required for your little bundle of joy.
If your friends aren't also moms, they may have no clue (like me, 6 months ago!) what babies require. Even older moms are unlikely to know what the "essentials" are today (they probably rocked us in hard wooden rocking chairs instead of plush gliders – the horror!). Plus, you get sweet discounts!
Where should I register?
My general guidance is that it can't hurt to register at multiple places, as they will all generally offer you a completion discount at or around your due date (why not!). I admit to privately registering (you can choose to make your registry public or private when you set it up) at Pottery Barn Kids and RH Baby & Child, in addition to my public Amazon and Babylist registries, for this exact reason.
Amazon.com: I recommend using Amazon Gift Registry because they have an excellent returns policy, and you can always use that credit towards anything under the sun if you decide you don't want or need it in the future (or within the next 30 days). Amazon will also offer a 15% off completion discount to Prime members who are registrants (read more here) – this becomes available 60 days prior to the due date provided. Note that this discount will only be applicable to items that are marked as "shipped and sold by Amazon.com". Because Amazon's pricing is so darn competitive, and promo codes such as this are rarely available, this 15% is actually quite valuable!
Babylist.com: In addition to privately registering with Amazon to take advantage of the completion discount, I used Babylist for my own public registry shared with friends and family. I loved the flexibility of being able to pull items together from multiple sites into a single location. They also pull in competitive pricing (i.e. the Amazon, Giggle and Bed Bath & Beyond price for a given item) so gift givers can see where the best prices are being offered. Take a look at my newborn checklist where I give you the play-by-play of what I now recommend with 6 months of hard-earned experience.
I did find that there were a few "user errors" in the Babylist process that are worth noting. Babylist asks gift purchasers to enter in their order information post-purchase, which very few of my gift givers did – so a few duplicates did turn up as a result. Also, some gifts arrived without gift receipts, which can make returns a bit more complicated.  Overall, these issues were outweighed by the convenience of having a single destination to collate everything, and I would still highly recommend using Babylist!
Buy Buy Baby: I did not elect to register at Buy Buy Baby as I do not live close to any of their store locations, but this may be worth considering if you do given the broad assortment they carry. That being said, I received at least a dozen 20% off codes from them during the course of my pregnancy from their regular mailing list, so the completion discount was less enticing here.
What should I register for?
Coming soon!