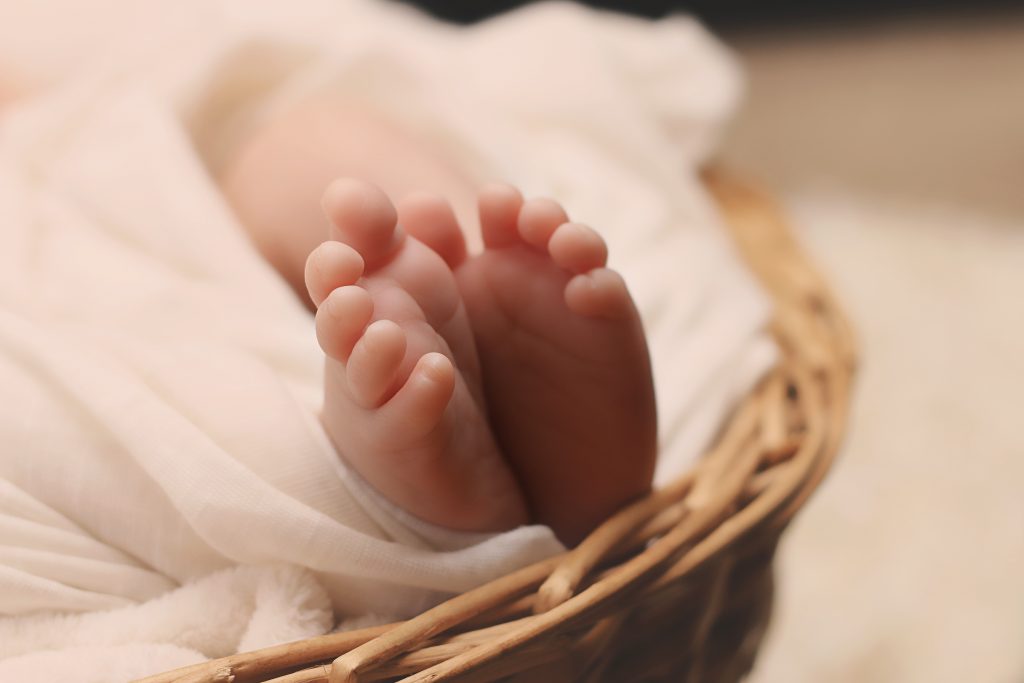 I found the baby monitor search to be one of the most anxiety-inducing purchases for baby – I have never seen a product category so universally reviled! I was completely stumped when nearly every product I read about averaged 3 stars in Amazon reviews. Here I will try to break all the key considerations down for you and narrow the field – but be warned that this is not a one-size-fits-all category.
The first question you need to answer is: Do you want a) a dedicated monitor (meaning it is not connected to the internet but rather operates on its own network) or b) a Wifi monitor? This decision generally depends on the size of your house/apartment and the quality of your Wifi network.
Dedicated Monitors
Most parent friends are happy with a dedicated monitor. That way they don't have to worry about wifi connectivity or having to multi-task on their cell phone or tablet.
The models I tested here and would recommend are:
Summer Infant Digital Color Monitor. This option is inexpensive and simple to use and setup. The camera position is fixed, so you have to have it in just the right position. I think for most this is perfectly fine. I have friends who also bought 2 of these – 1) mounted at home and 2) for travel purposes. You can turn the monitor off but still have audio activated when you are trying to get some shut-eye. The setup and operation was very simple and intuitive.

Note: One friend with two children has noted that she wished her monitor had side-by-side viewing functionality (rather than panning each camera on a loop). Summer Infant does offer a model with that functionality if you are also looking for this feature: Summer Infant Dual View Digital Color Video Baby Monitor.

Infant Optics DXR-8 Video Baby Monitor. The key differentiator vs. the Summer Infant is that you can move the camera lens remotely (ie, pan the room or adjust the camera angle). If this feature is important to you, you may consider the upgrade price.
Wifi Monitors
There are a few reasons you may want a Wifi monitor instead of a dedicated monitor.
Most dedicated monitors have a range of <1000 feet, so if you live in a particularly large home or have dense walls, you will likely not be well-served by a dedicated monitor.
If you want to having viewing capabilities while you are outside the home (i.e., while you have a babysitter or nanny), you will want a Wifi monitor.
In my case, we live in a 1,500 square foot apartment, but the density of the walls (mostly concrete) meant that our Wifi connection in our bedroom was poor despite being just a few feet away from our central router in the living room. This would normally make me a candidate for a dedicated monitor vs. Wifi – but I also wanted the ability to check in while I was away from home. Our solution: the Nest paired with the Google Wifi 3-pack system to bolster our wifi connection and range.