I was lucky enough to host my best girlfriends from home (Boston) last weekend – take me back! – and of course no girls' weekend would be complete without a trip to wine country. We decided to stay local and spend our Saturday in Sonoma – we are so lucky to live just 30 minutes away in Marin County! Sonoma is also the perfect day trip from San Francisco given its proximity to the city, and I find tends to be a bit less commercial than Napa proper.
Northern California's wine region is immense, so I'll share more posts soon on my favorites in other regions close by (Napa, Calistoga, Healdsburg) – stay tuned! I usually target 2-3 stops when visiting wine country, so we're not spending too much time in transit (traffic can be heavy in the high season of summer/fall too) and can relax and enjoy. I definitely recommend securing winery reservations in advance (ideally 4-6 weeks) as these venues can fill up quickly.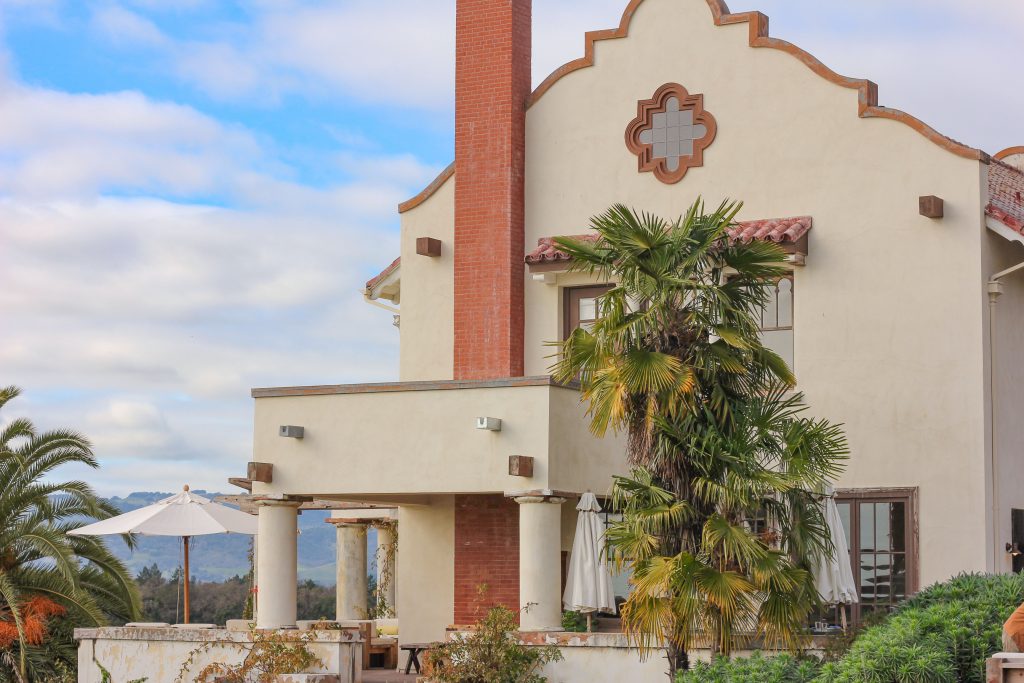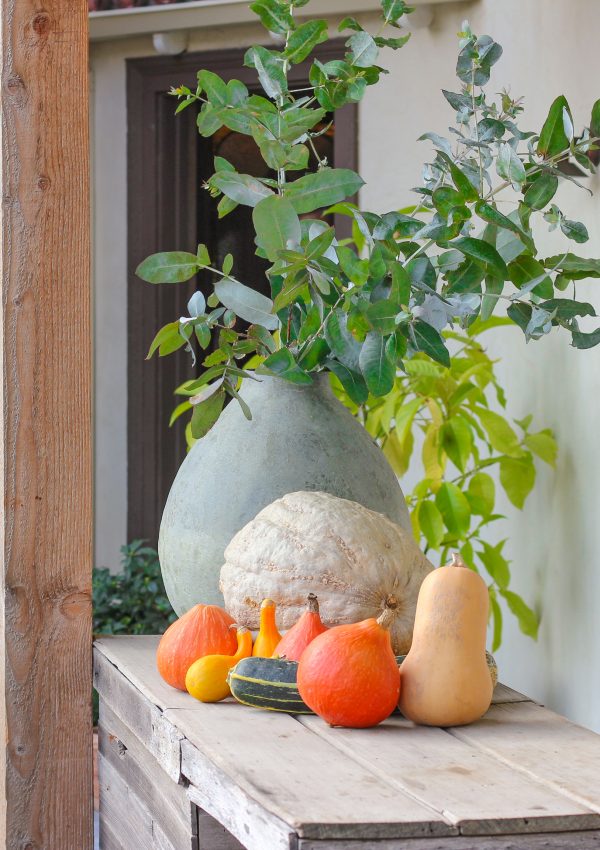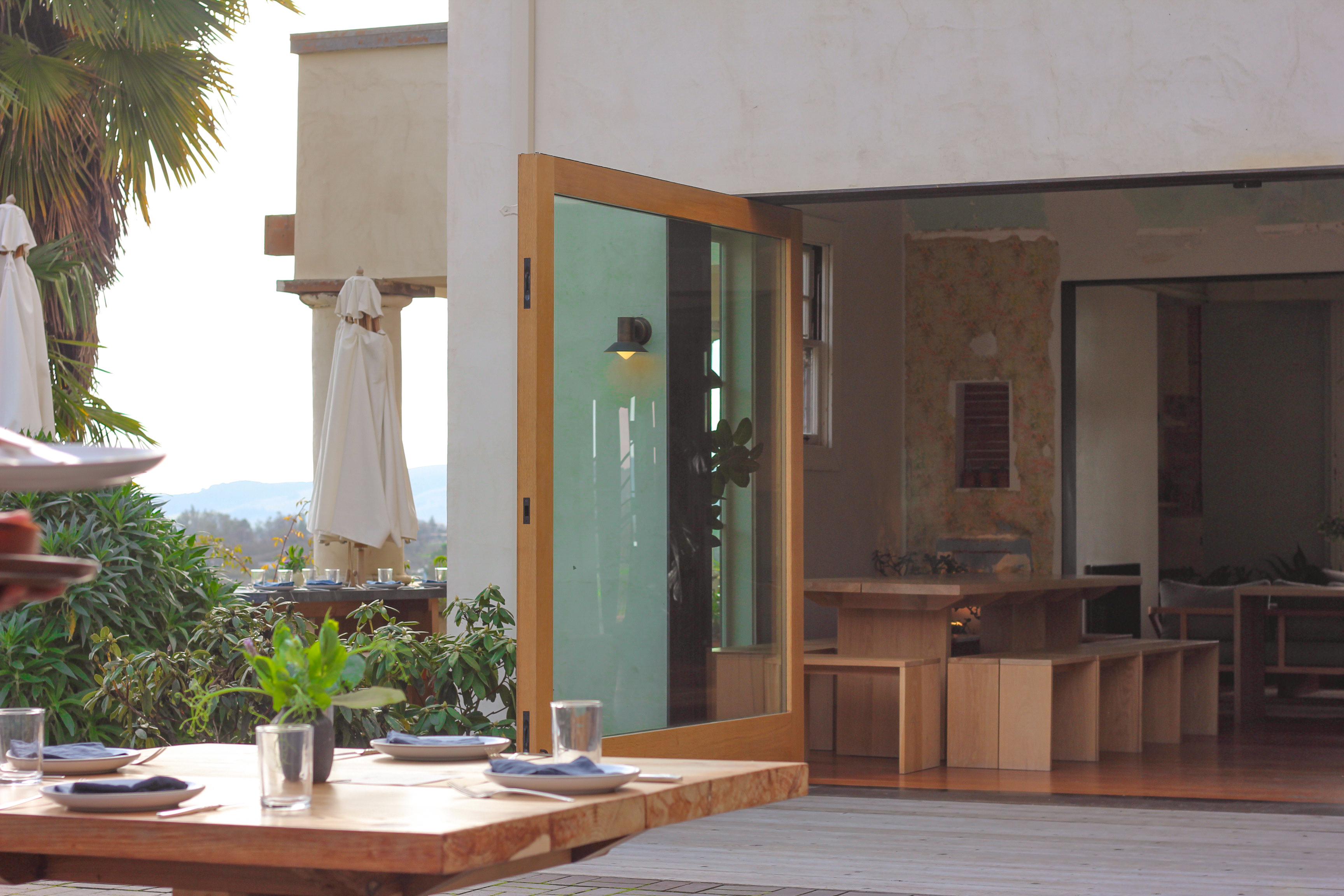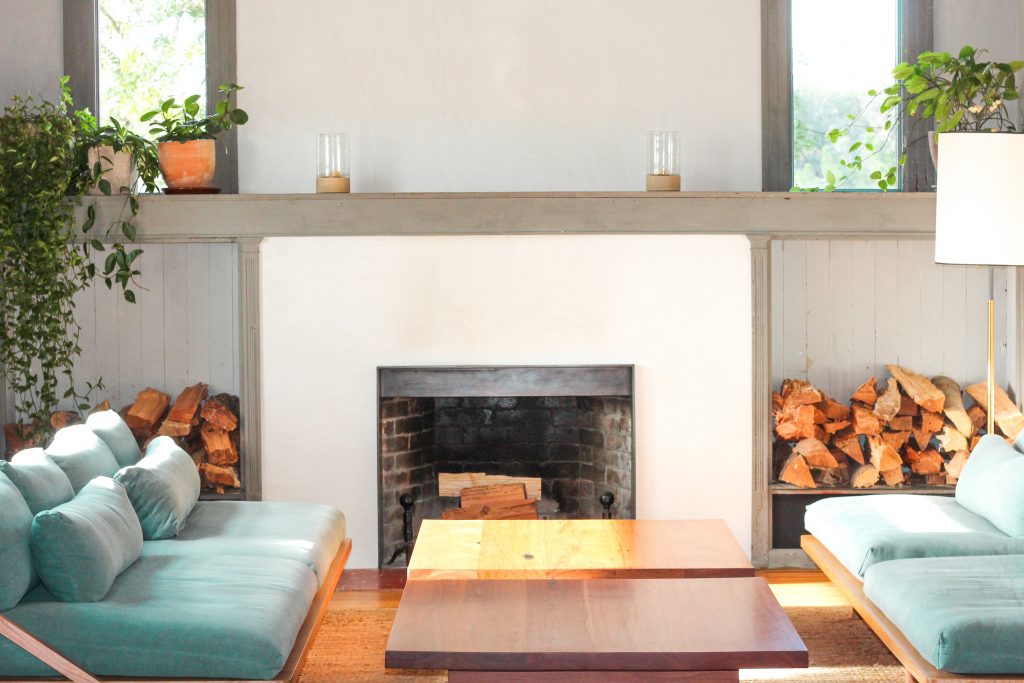 Drink
Domaine Carneros is one of my go-to spots when we have visitors – usually the first stop so we can kickoff with a glass (or two) of sparking wine (Le Rêve is my favorite). The chateau is set up on a hillside and offers gorgeous views of the region. The property is large and well-suited to accommodate groups – I have planned events here for groups of 15+ in the past.  They are best known for sparkling wines, but their pinots are also excellent. 
Tom and I have been members of Scribe Winery for years, and it is definitely our most visited spot. We love the casual vibe and their quarterly pickup parties are always worth the trip. We often head up on Saturdays and enjoy a picnic basket and a bottle of rose at the members-only hilltop spread out on a blanket. We love that kids are welcome here too! I checked out the newly renovated hacienda last weekend, which houses their gorgeous public tasting room. The tasting included a delicious light meal all made from fresh ingredients from the region. This could be challenging to secure a reservation for a large group, but if you call well in advance you might get lucky. All the pictures in this post our from Scribe – very Instagramable!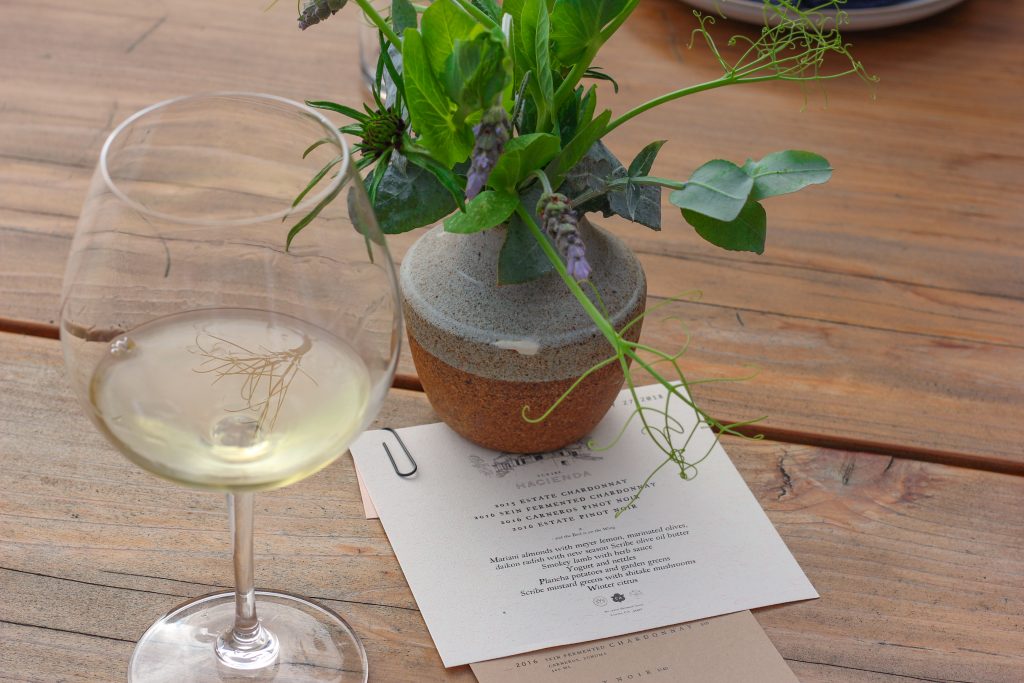 Gundlach Bundschu Winery is also an excellent casual option with outdoor seating on a river. It's well suited for groups as you can buy bottles and don't have to do a formal tasting. We've brought BBQ takeout from Fremont Diner here (see below) for lunch on a few occasions. 
Starmont Winery & Vineyards is also a great option for groups. They have outdoor seating and lawn games which make it perfect for groups. They're also happy to offer bottles for groups instead of traditional tasting menus, which I always find is a plus.
If you're still looking for more ideas in this area, we also love Etude (divine Pinots, they do a great job with large group tastings too) and Cline Cellars (casual lawn where you can buy bottles and don't have to do a formal tasting).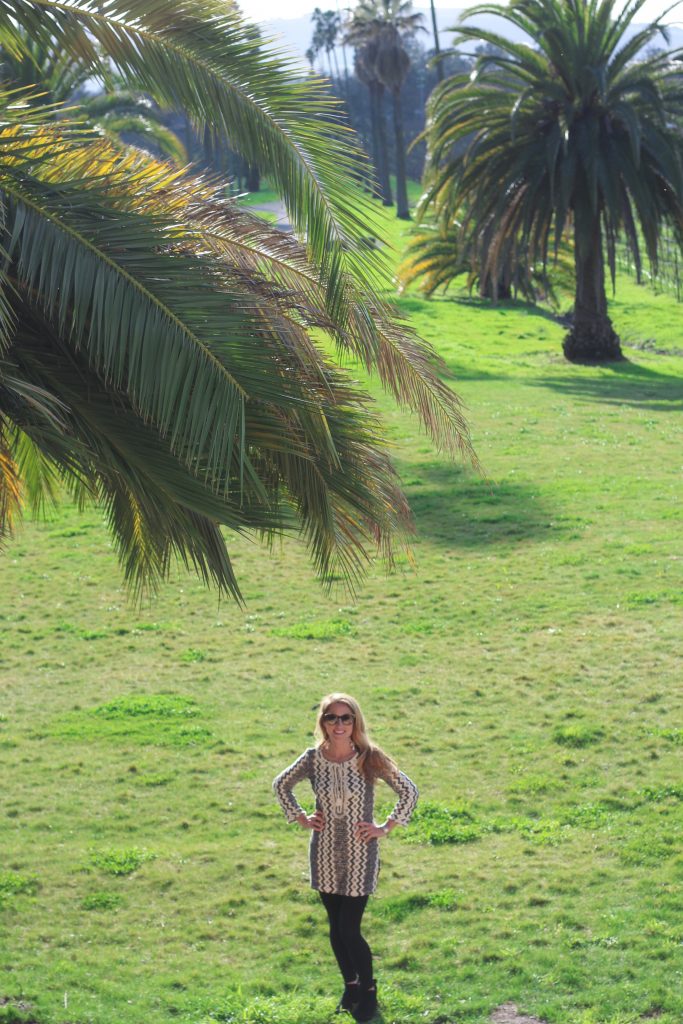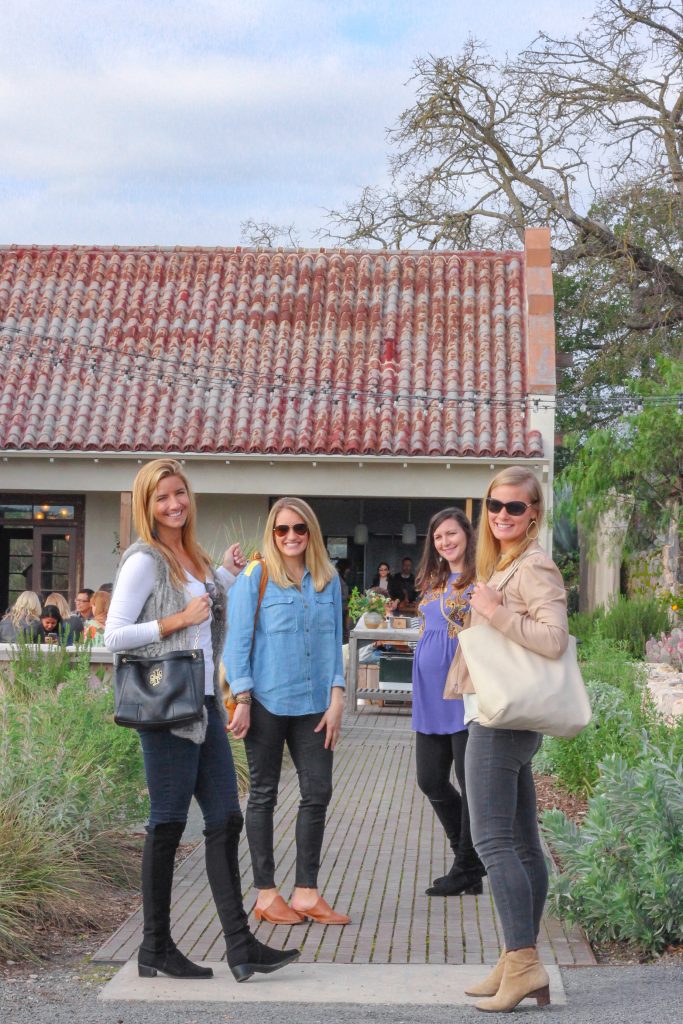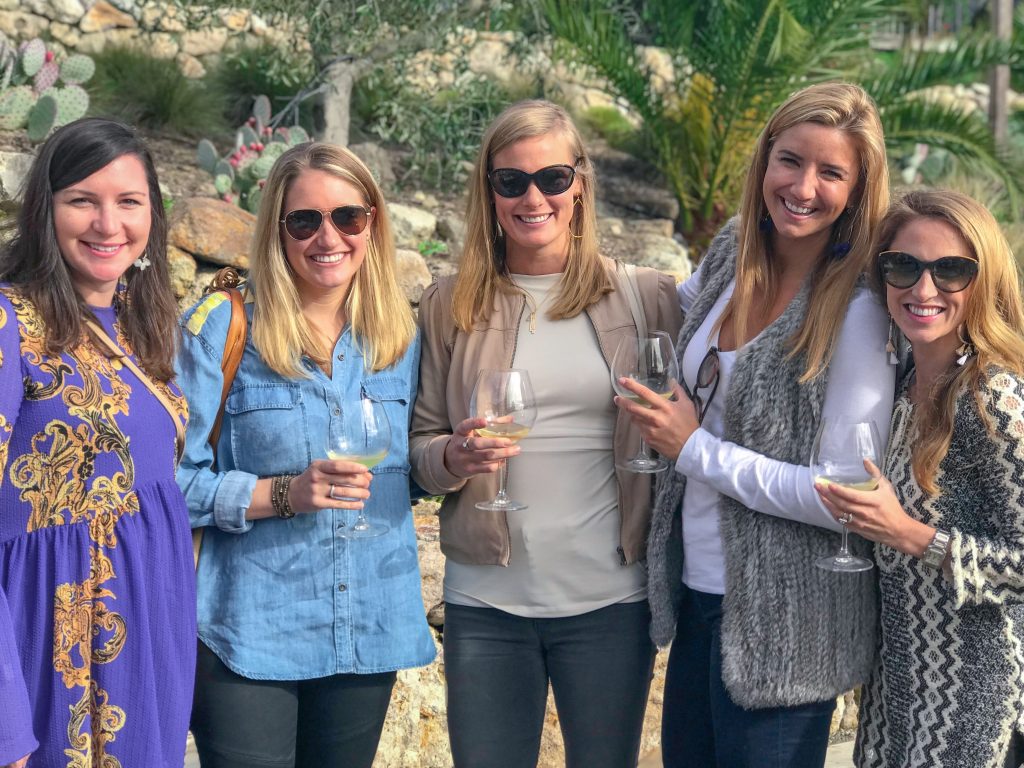 Eat
Fremont Diner: We have a very hard time resisting a stopover at Fremont Diner whenever we're in Sonoma. Fremont has a southern diner menu, which tends to be the perfect fix after a few boozy stops. The pulled pork BBQ and fried chicken are worth the drive alone! The wait can be daunting, however, so I recommend going early or late, or ordering ahead for pickup.
We also love to visit to Sonoma Square after a few winery stops. Our favorites for a late lunch or early dinner are The Girl & The Fig (French-inspired but also offering a divine burger), and El Dorado Kitchen (a more formal option focusing on local California cuisine). I have not stayed at their adjacent hotel, but I think this would be a great one to consider if you visit the region.  
If you're looking to shop a bit, there are several cute boutiques on Sonoma Square. We also stopover occasionally at Cornerstone Sonoma for quick meals or to shop around their boutiques (The Loop is super cute and has locations both in Sonoma Square and at Cornerstone).