We just returned back from a relaxing, rejuvenating weekend in the Sonoma Coast and I had to share all the details . Tom's parents have a wonderful and very generous tradition of gifting us stays at unique hotels we haven't yet tried, based on recommendations from our savviest friends. We'd had a number of friends visit Timber Cove this year and have been looking forward to checking it out ourselves! 
Timber Cove is situated about 2 hours north (~60 miles) north of San Francisco, between Bodega Bay and Sea Ranch. It's incredible how just a few hours north of the city, you'll feel like you've been teleported to the coast of Ireland or Scotland. The views are breathtaking, and the local wines and dairy are world-class. If you love the idea of days spent hiking or trail-winding and evenings spent drinking wine and having an indulgent meal, this is the place for you. (Don't expect to find any nightlife!)
*Map courtesy of Wine Enthusiast
Timber Cove was just lovely – the property has a vintage-chic vibe. It's currently considered a 3-star hotel (in my mind, it's a very strong 4-star), but we were told that the hotel is building out a spa and equestrian center nearby that will upgrade it to a 5-star soon.
I didn't manage to capture any pictures of our Forest View room before it was overtaken by Wyatt's travel crib and toys. While cozy, it had a lovely deck and view, luscious king-size bed and all the amenities we were looking for.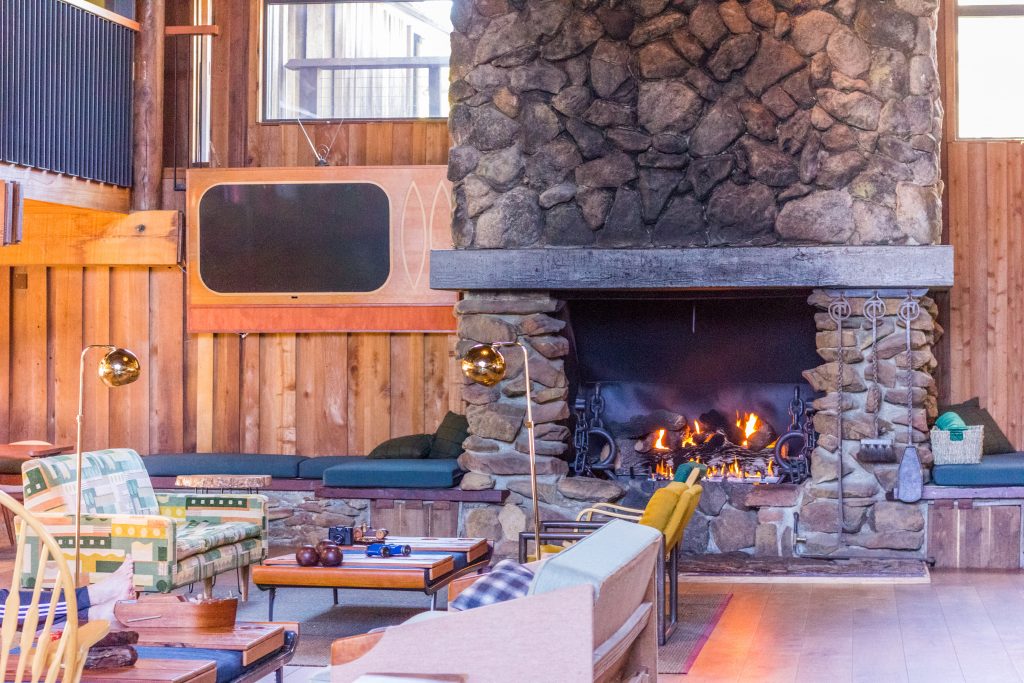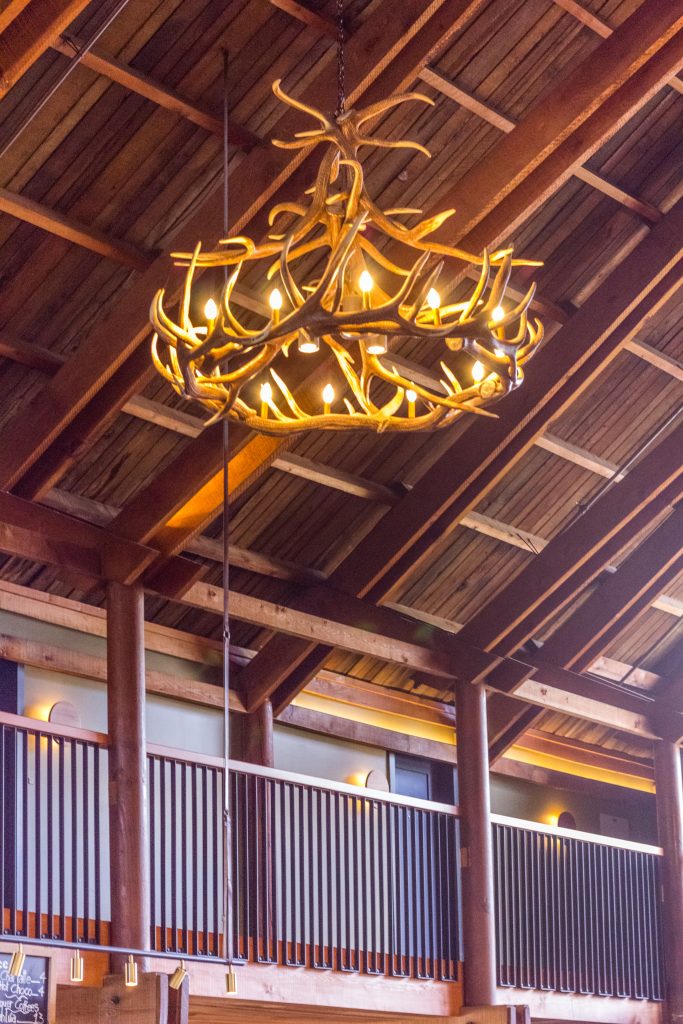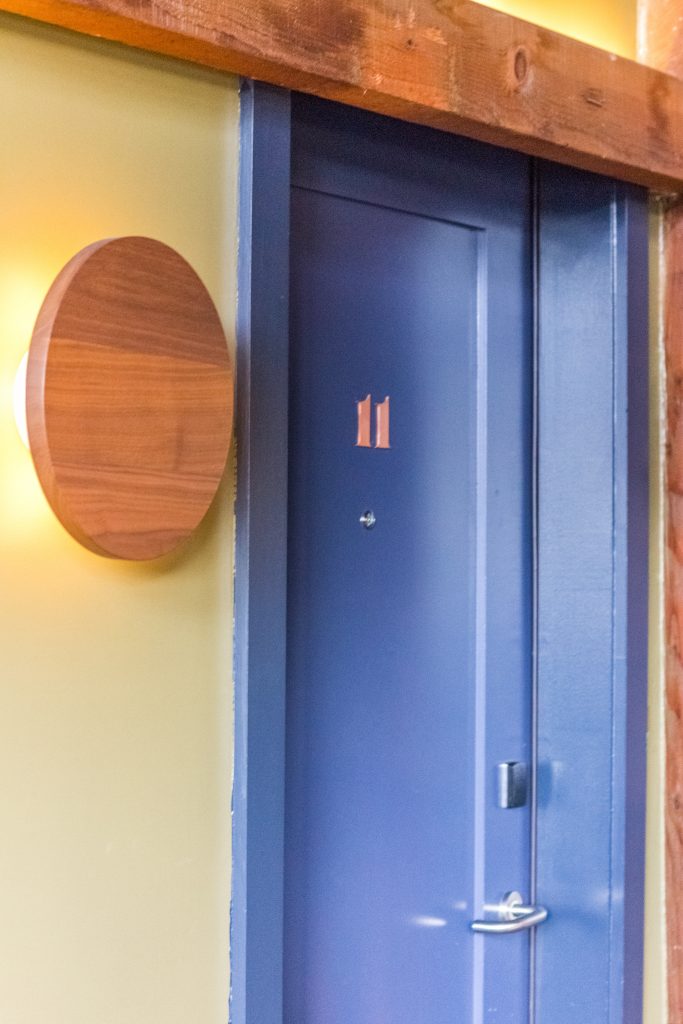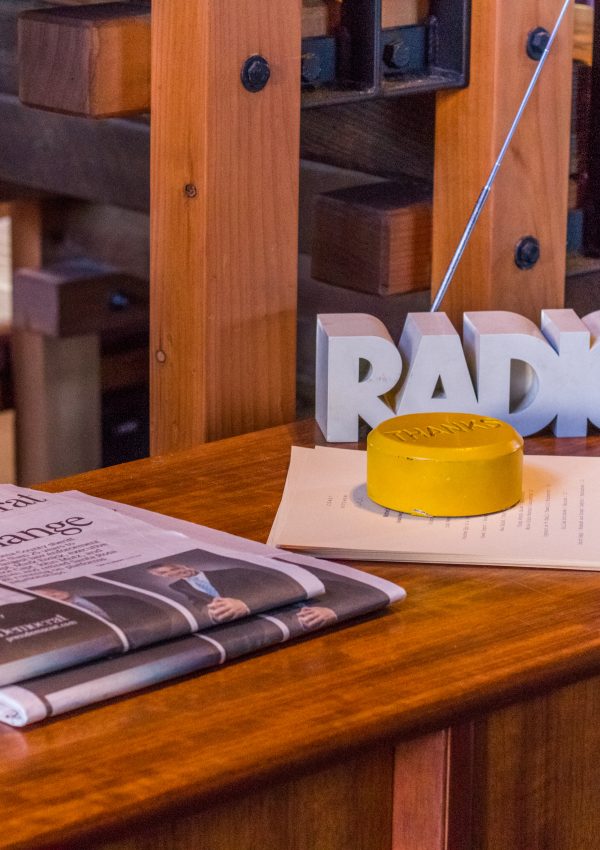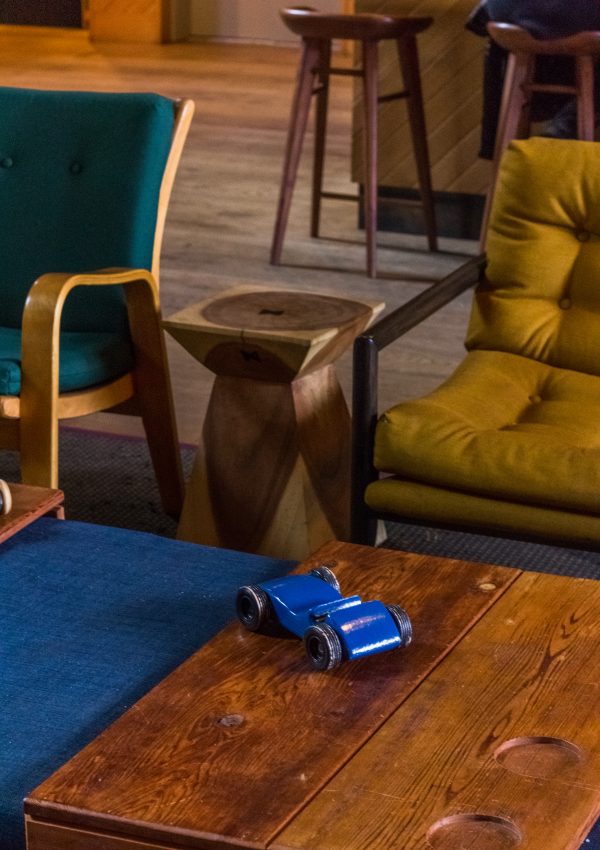 The on-site Coast Kitchen restaurant is fantastic, and it's a good thing because there are few other options nearby (and none that I would feel comfortable driving to at night on the windy, cliffside roads!). The smoked trout chowder was exceptional, and the fried chicken with thyme may be the best fried chicken we've had anywhere (that's a lot of fried chicken, to be clear). The Dutch baby dessert was also a standout. We loved the curated wine selection, which focused on regional wines from the Sonoma Coast, which tend to be smaller production. We discovered Wild Hog Vineyard and fell in love with a 2013 Zinfandel – so much so that made a detour on the way home to go to the one local wine shop that carried it (more details below).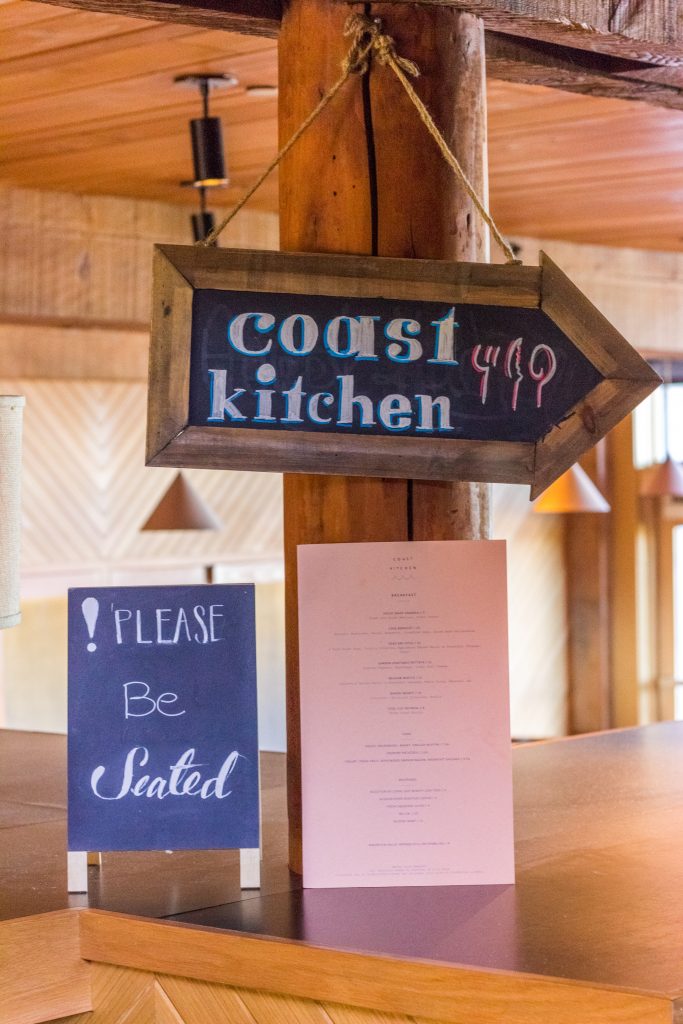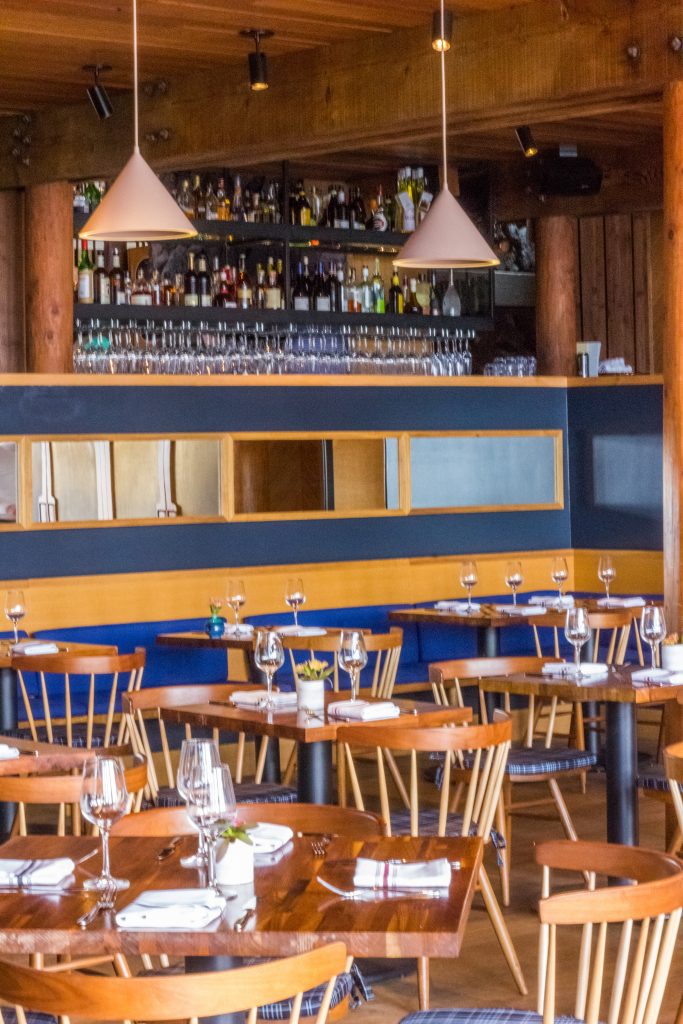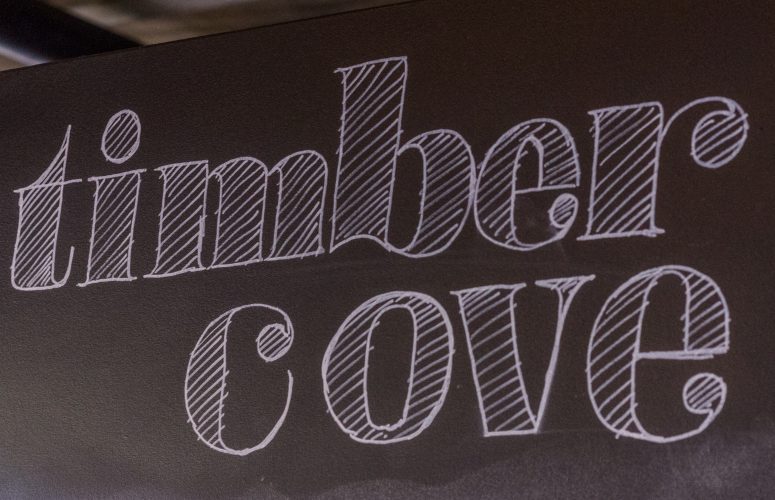 On Saturday morning, we ventured north (~20 miles) to visit Sea Ranch. We headed past the famous Sea Ranch Lodge to first visit Shell Beach, which came highly recommended by several friends who recently visited. The beach was a short, scenic walk from the access trail parking to a tranquil beach with lovely trails in either direction. This is the perfect place to bring families to fly kites or build sand castles. 
After our beach visit and hikes, we headed back south to the Sea Ranch Lodge for lunch. The Lodge is also a lovely property to stay at (though I preferred the chic vibe at Timber Cove), and the restaurant was perfect for a leisurely lunch (fish and chips recommended).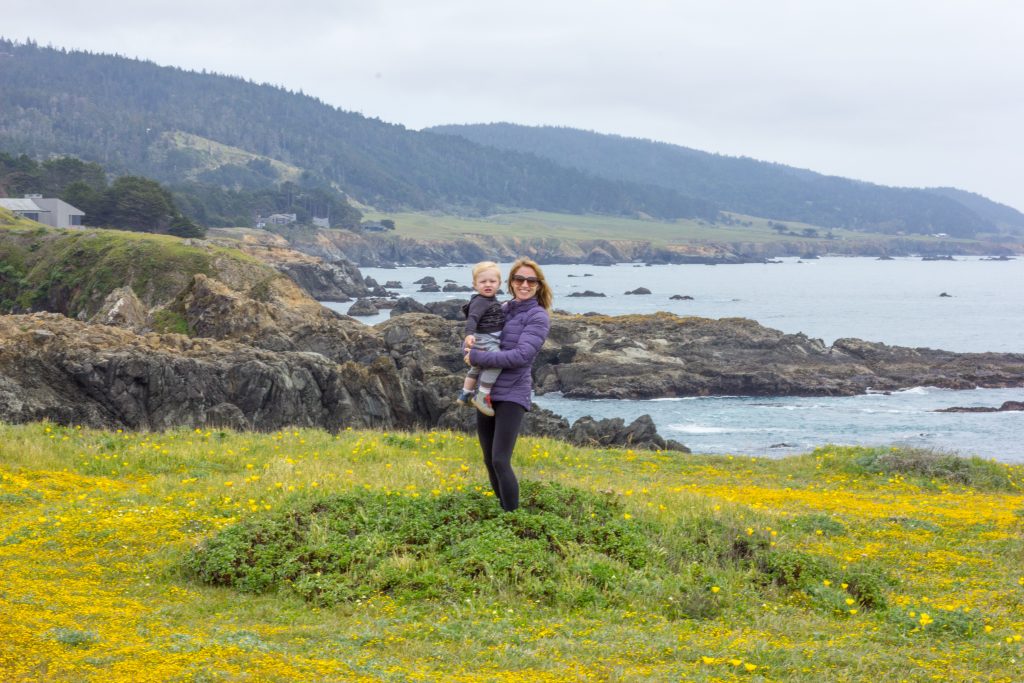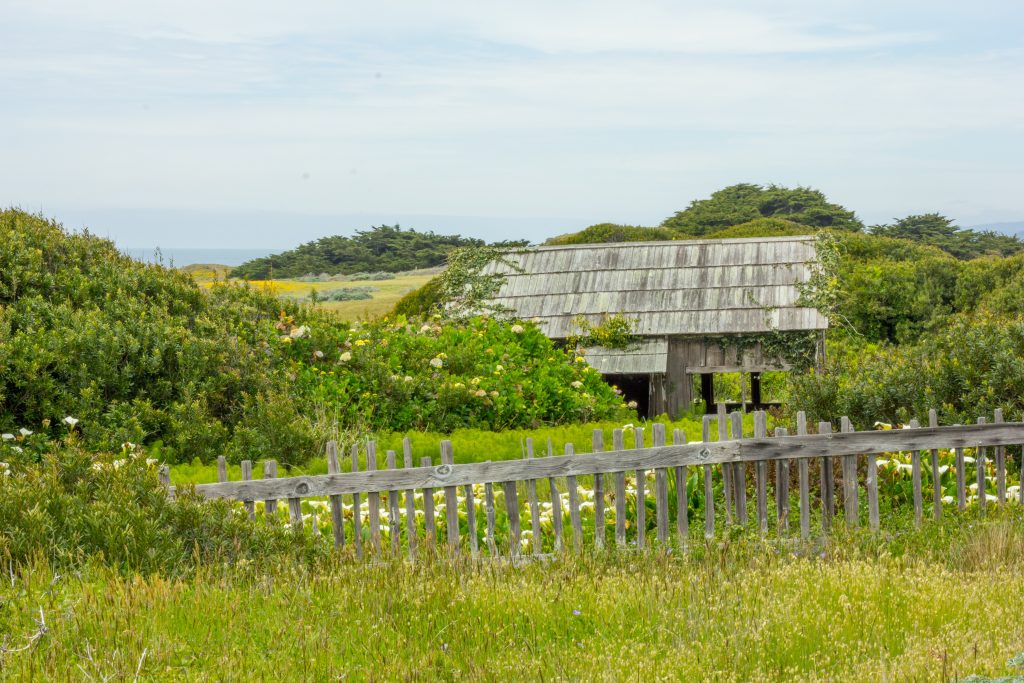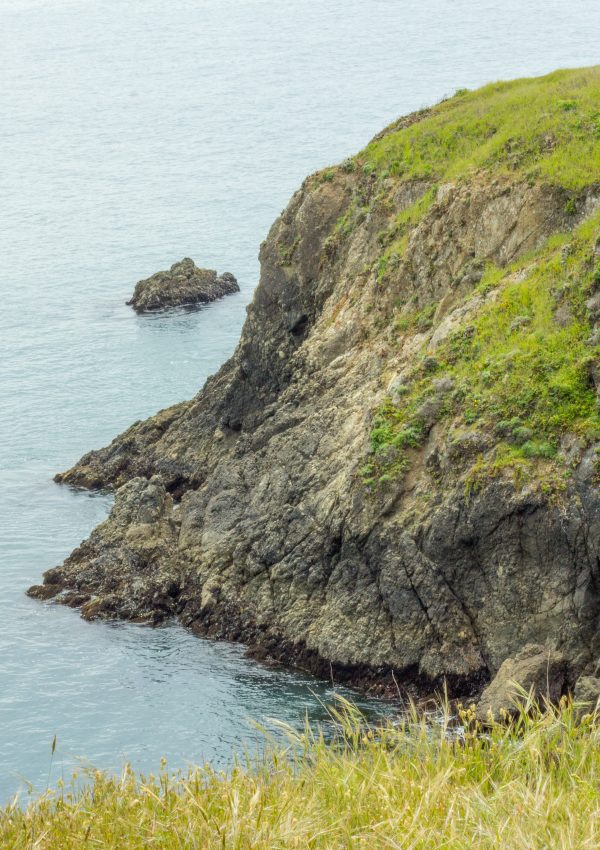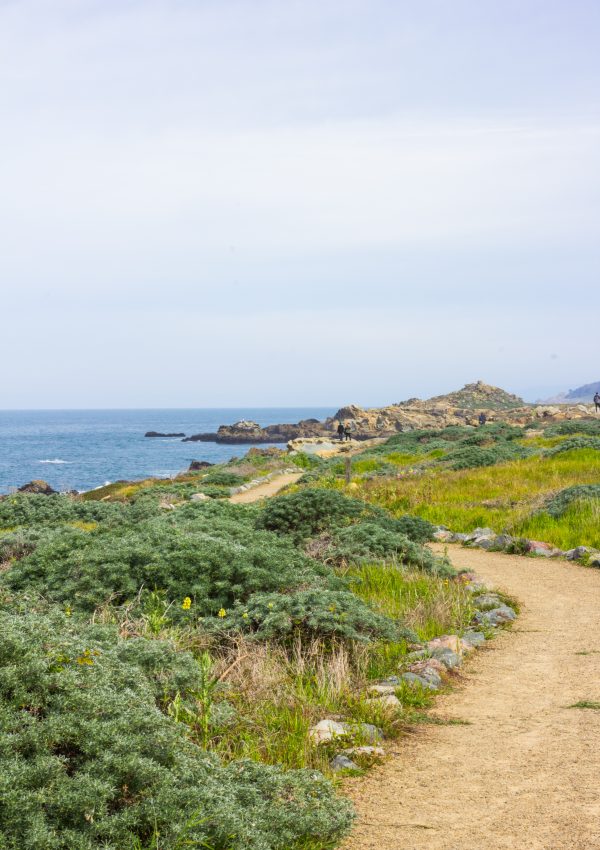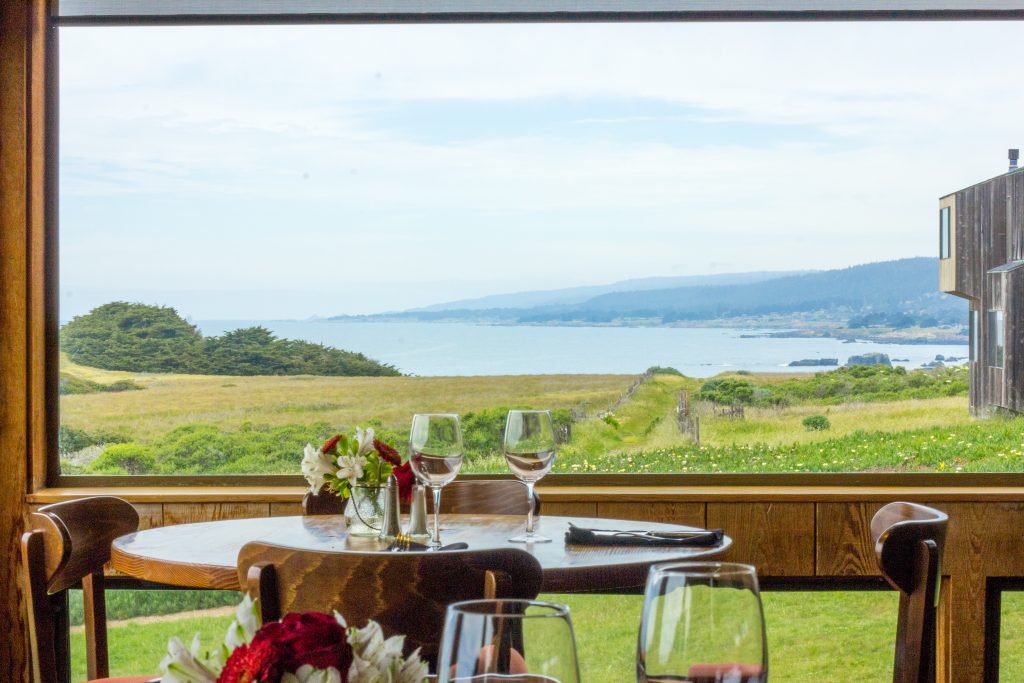 After 48 hours of pure relaxation, we headed back to Marin on Sunday, but at the hotel's recommendation we made a short detour (~10 minutes) off of Highway 1 to visit the Duncan Mills General Store, which is known to be one of the best purveyors of small-batch local Sonoma Coast wines. We bought a half-case of the Wild Hog Zinfandel and Flowers Chardonnays we loved at Timber Cove, and managed to get a couple freshly-baked double-chocolate and snickerdoodle cookies for the ride home (worth the stop alone!). 
I hope you enjoyed this little tour of the Sonoma Coast! I would highly recommend this venue if you're in the market for an off-the-grid weekend to recharge and relax. As always, let me know if you have any questions and I can help plan 🙂