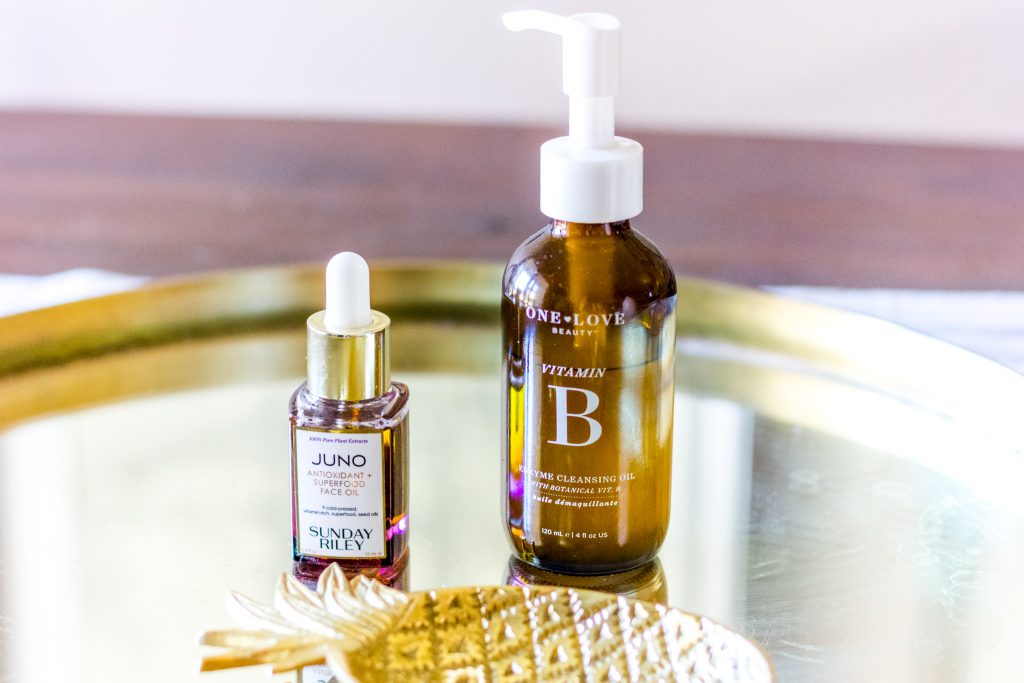 I'll be the first to admit that managing two babies under 18 months has created a lot of stress and anxiety in our household as of late. This week I'm sharing a couple new ways I have been trying to manage stress and focus on self-care, in case they are helpful to you (not just for new parents!). Of course, these recommendations are accompanied by several new products I'm obsessing over and recommend you check out, too – most are also available through Sephora's Beauty Insider Holiday Sale (20% off) going on this weekend (November 9-12th)!
I am a big consumer of "vlogs", primarily for product review videos, which is how I originally came across Lisa Eldridge, one of the most renowned celebrity makeup artists hailing from the UK.  While perusing her YouTube channel, I stumbled across her Facial Massage Routine (video link here) and decided to give it a try. After following along with her for the full 20 minute video, I was surprised to learn how simple self-massage techniques could release all the tension I was holding in my face. I am also a huge Anglophile, so naturally I find Lisa's voice to be completely enchanting. This video has become almost like a bedtime story for me!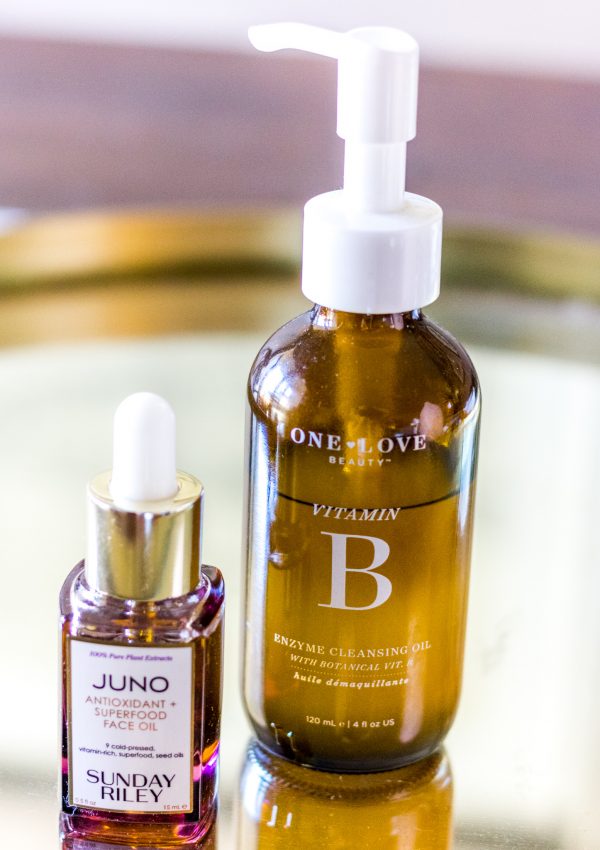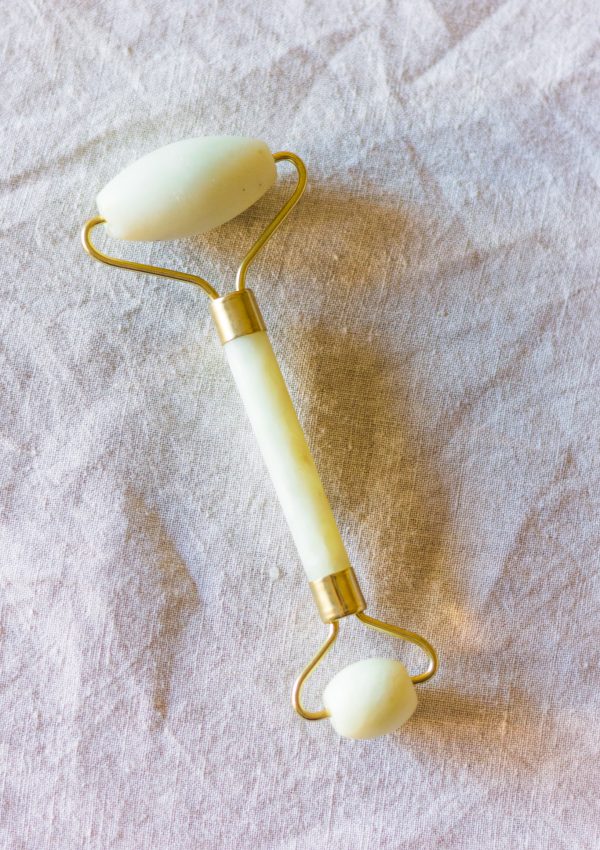 Facial massage has now become a daily ritual, and if you've seen me recently you've probably heard me evangelizing it. I started out doing nighttime massage in bed before going to sleep, and now I find I am doing it as part of my skincare routine both morning and night, using whatever cleanser or product I'm applying at the time. A few of my favorites that are perfect for facial massage are included here. If these don't suit, Lisa makes a number of other recommendations in her video.
Cleansing Oils: I'm currently infatuated with the One Love Organics Vitamin B Cleansing Oil, which I use as a nighttime cleanser and makeup remover.  The pineapple scent is completely intoxicating, and acts as a gentle exfoliant while at the same time being quite moisturizing. 
Facial Oils: After cleansing, I usually apply a facial oil. My two favorites are both by Sunday Riley: "Juno Antioxidant + Superfood Face Oil" and "Luna Sleeping Night Oil". Luna has retinol and is a light exfoliant, so I like to alternate with Juno, which is very restorative and moisturizing. These oils are definitely expensive, but a little goes a long way – I've had the same bottle of Luna for an entire year and I use it 2-3x each week. 
Jade Roller: In a totally basic move, I also purchased this inexpensive jade roller from Amazon. I keep it in the refrigerator and use it to do a few minutes of rolling around the eyes and forehead after I've finished the massage.
I hope you'll give facial massage a try – I've been raving about it to all my friends, and I think you'll be pleasantly surprised, too. I also highly recommend checking out Lisa's other beauty and skincare tutorials on her blog and YouTube channel.