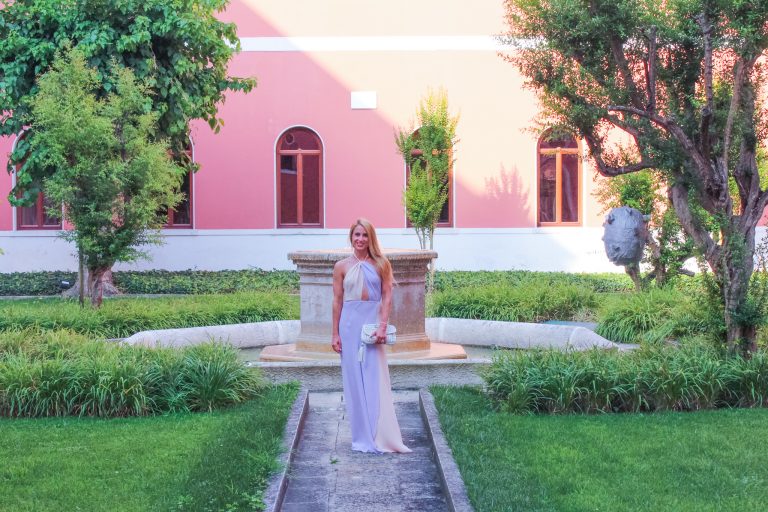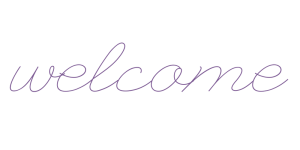 I'm thrilled you're here! For those who don't know me, I'll share a little bit about myself here. 
Who am I?
 A gal in my early mid-30s (how did that happen?!) living in Northern California with my husband, Tom and our two boys, Wyatt and Luke. We relocated to Marin County from San Francisco last year while planning for Wyatt's arrival, but we're both originally from the Boston area. To be honest, my interests are much the same as everyone else: I'm a group fitness addict (the usual suspects: barre, spinning, yoga), I love to cook (favorite recipes here), and in my free time I love to travel (my guides linked here).
In the last 10 years I was lucky enough to live in 6 different cities and travel to many, many more. After graduating from Duke ('07), I moved to NYC (West Village, Nolita) for 5 years of big city living. I then had the opportunity to move to London for a year, spending most of it gallivanting around Europe. At the tail end of my time, I was lucky enough to meet my husband Tom (isn't he cute?).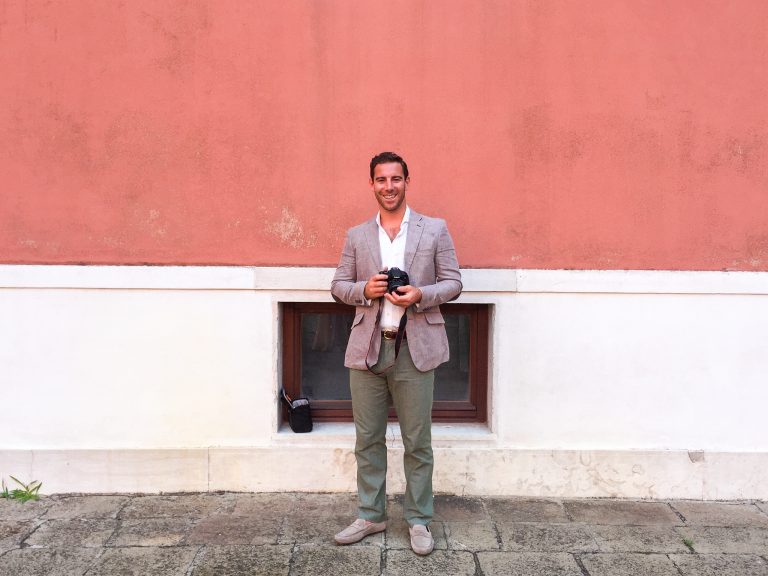 I intended to move back to Boston to start my MBA at that point, but had the good fortune to have my class at MIT Sloan over-enrolled (like an overbooked flight!) and a scholarship opportunity arise if I deferred. I took the year off and spent half of it doing consulting projects, and the other half participating in a cuisine and wine program at Le Cordon Bleu Paris (still sounds too good to be true!). After indulging in butter-laden dishes and pastries for six months, I moved back to Boston for my MBA and spent two magical years at MIT Sloan ('15). Tom and I relocated to San Francisco after graduation, just before our June wedding in Durham, North Carolina,  where much of my family hails from. We have been living in the Bay Area ever since and loving it!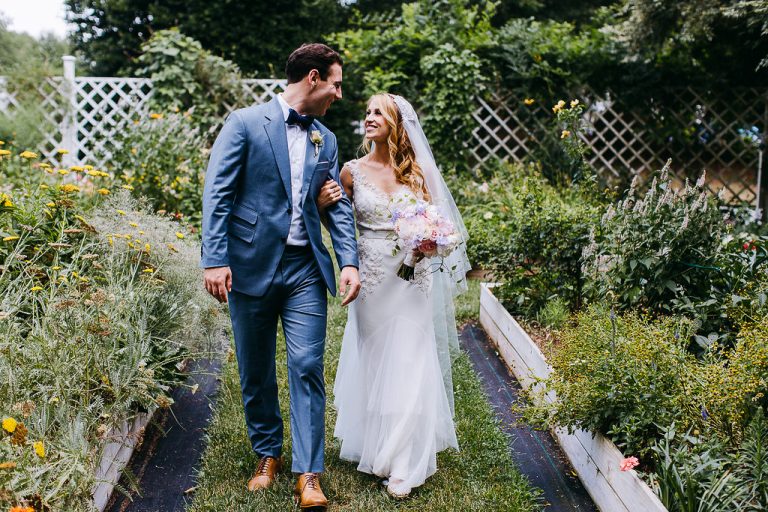 MY CAREER IN E-COMMERCE
To be honest, I don't have any qualifications that should make my opinion more worthwhile than the next gal. With that said, I have been working in e-commerce for the past 4 years. Before starting my current role at Amazon, I interned at The Honest Company in LA,  and went to work full-time for Walmart's e-commerce business in San Francisco post-graduation. Practically speaking, my current role at Amazon does not relate to the content I'm providing here, but it does mean that I spend a lot of time thinking about online and retail customer experience, which influences the recommendations I make here.*
You can read more about the blog and my approach here.
*Disclosure: These are my personal, not professional opinions. Amazon is not responsible for and does not endorse anything I publish here.